 Video Based Social Media
Search people based on skills, country etc & connect with all users globally
How does This App Work?
Create Your Profile

Enter your details, Skills and video profile.

Search Users

Search users based on skills, country etc.

Connect

Connect with celebrities and skilled users.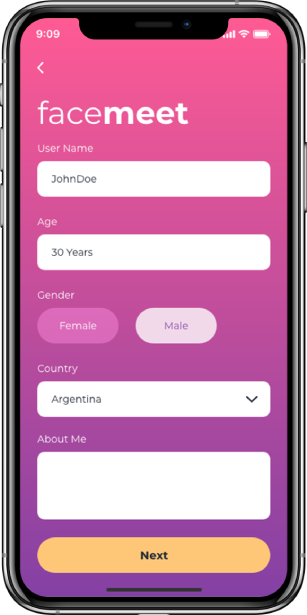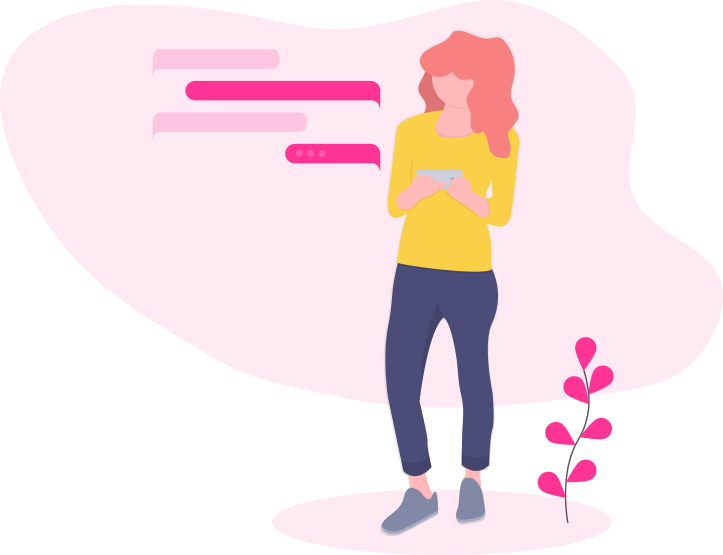 Get In Touch
Fill out the form below to get in touch with us.
Thank you for contacting us. We will be in touch soon.